Manual portfolio and non-agency underwriting is a lengthy and often complex process. LoanScorecard takes the hard work and inconsistencies out of the underwriting process and provides a detailed Findings Report in seconds — allowing you to make loan decisions quickly and confidently.
Our powerful automated underwriting engine enables you to efficiently underwrite loan programs to your specific guidelines while mitigating fair lending risk and ensuring accuracy.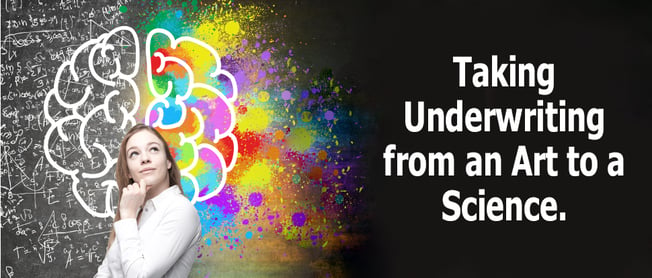 Experience the benefits of having a robust Automated Underwriting System configured specifically to your guidelines and integrated into your existing LOS.
Streamline your operations

Boost your efficiency by reducing underwriting time and effort
Automate often complex guidelines for consistent application on every loan

Strengthen your control

Support your lending decisions with findings reports and detailed audit trails for an investor review, regulatory audit or potential claim
Automatically apply standard practices in evaluating compensating factors and approval expectations

Expand your market share